Introduction
One of the committees associated with the Board of Directors, in accordance with Article Twelve of the General Authority of Awqaf Order. The committee consists of six members with qualifications and specialization in the areas of work of the committee such as accounting, management and performance measurement.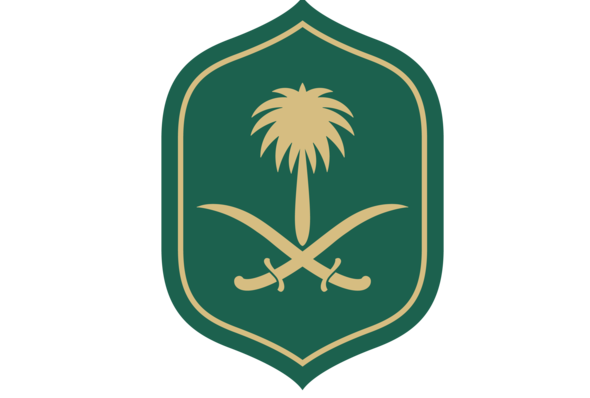 Committee Duties
Image
Aims to protect the Authority's funds and property.
Image
Ensure the integrity and effectiveness of internal control systems.
Image
Ensuring the effectiveness and adequacy of administrative and financial operations, in order to achieve optimal utilization of available resources.
Image
Checking compliance with the rules, regulations, instructions, policies, and approved plans.