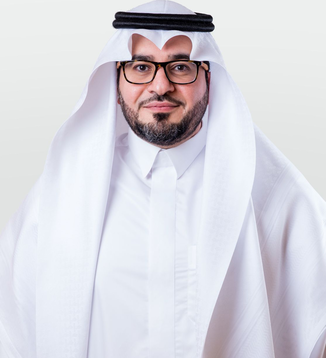 Mr.Ahmed bin Ali Al-Suwailem
Member and Representative of the National Centre for Non-Profit Sector.
Description
Chief Executive Officer, National Centre for Non-Profit Sector Development.
Education
Master of Finance Sciences George Washington University.
Bachelor's degree in Accounting from King Saud University.
Experience
Consultant to the Ministry of Commerce.
Chief Executive Officer and Executive Committee Member of The National Anti-Commercial Concealment Program.
Participated in members of multiple committees and boards of directors.
Secretary General of the Riyadh Chamber.
Assistant Secretary-General for Support Services to the Riyadh Chamber.
Chief Financial Officer at Gulf International Bank.
Executive Vice President of Financial Control at the Saudi Investment Bank.
Senior Internal Auditor in Arthur Andersen office (Ernst & Young).