عن الهيئة
Enhancing the role of endorsements in economic, social development, and social solidarity. The General Authority of Awqaf is a legal person with financial and administrative independence, linked to the Prime Minister. With a clear strategy that charts its way to advance the Awqaf sector in Saudi Arabia and to maintain its organization, growth, and development, it plays a role in the sustainability of the non-profit sector..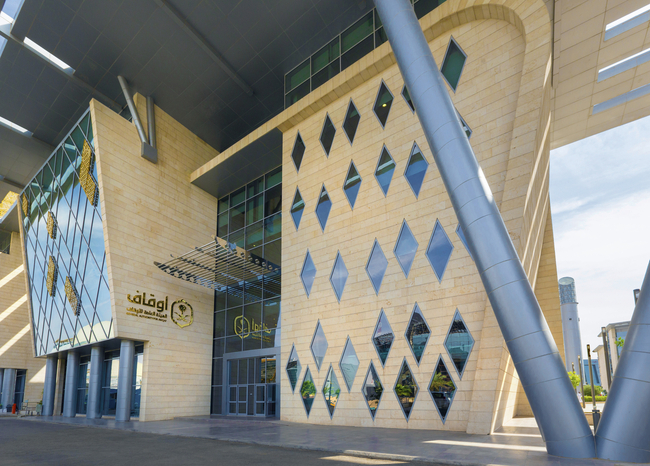 Our E-Services
The General Authority for Awqaf (GAA) works to efficiently serve its customers to achieve their satisfaction and provide them with distinguished services.
GAA Numbers
News
The Good Housing platform, in strategic partnership with the General Authority of Endowments, launched the charitable campaign "Good Housing Charitable Subscription", which it organizes throughout the blessed month of Ramadan under...
His Excellency the Minister of Finance, Chairman of the Board of Directors of the General Authority for Endowments, Mr. Muhammad bin Abdullah Al-Jadaan, chaired today, Sunday, 4 Ramadan 1444 AH, the twenty-fifth meeting of the Board...